We are excited to announce our design a HUM competition. The HUM team is heavily involved in the art and design community.
As we launch our custom builder tool, we wanted to do something special to feature artists and designers. We are offering
you the chance to design graphics for the HUM and HUM2 devices.
The winner receives a HUM and HUM2 with their artwork. The top five contestants will receive a HUM with their artwork. All contestants
will receive 20% off any product on the HUM website. The winning design will also be featured on the HUM website for one month.
DON'T BE AFRAID TO BE CREATIVE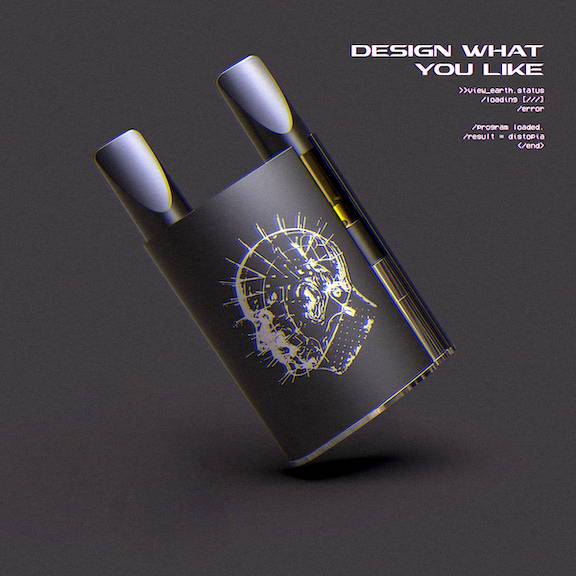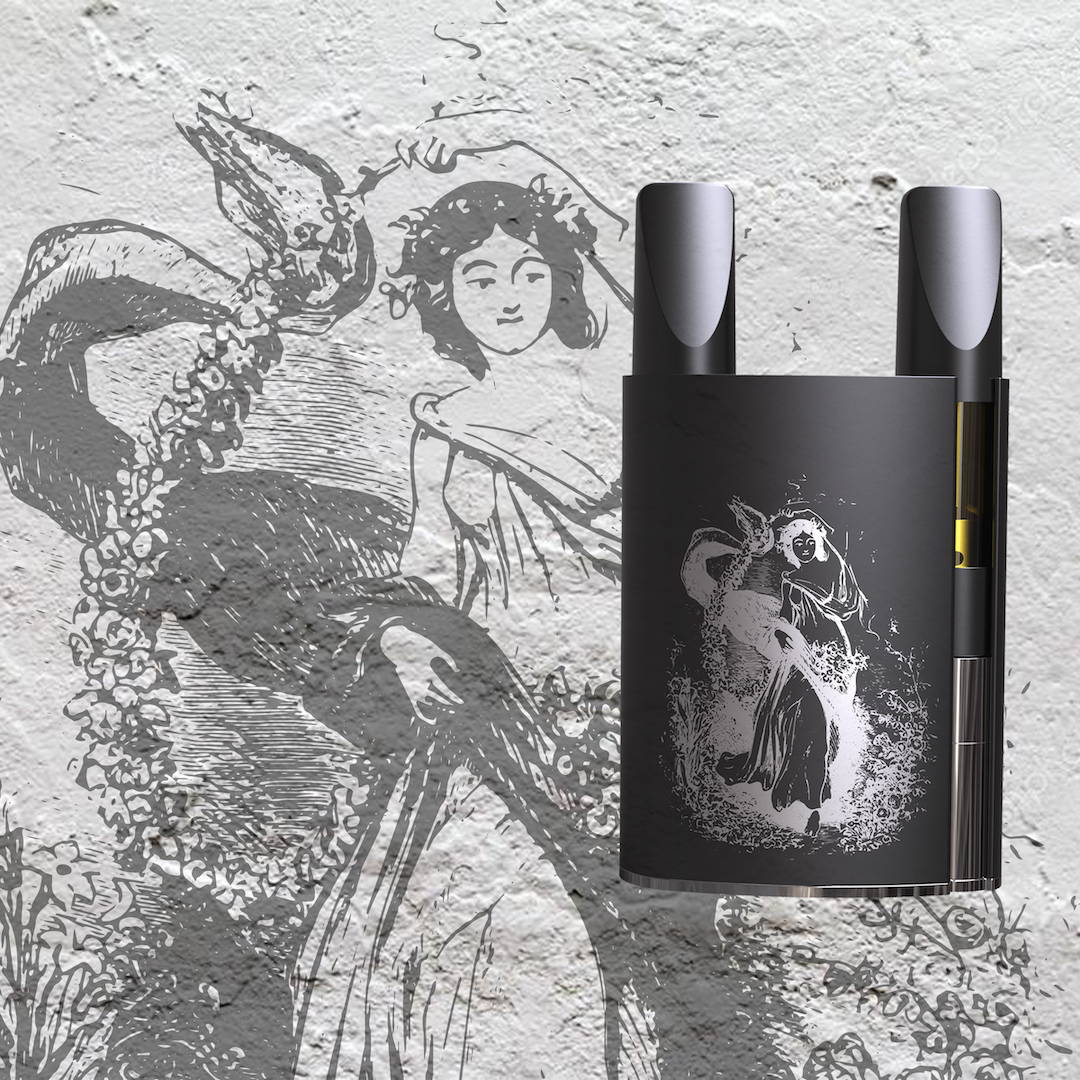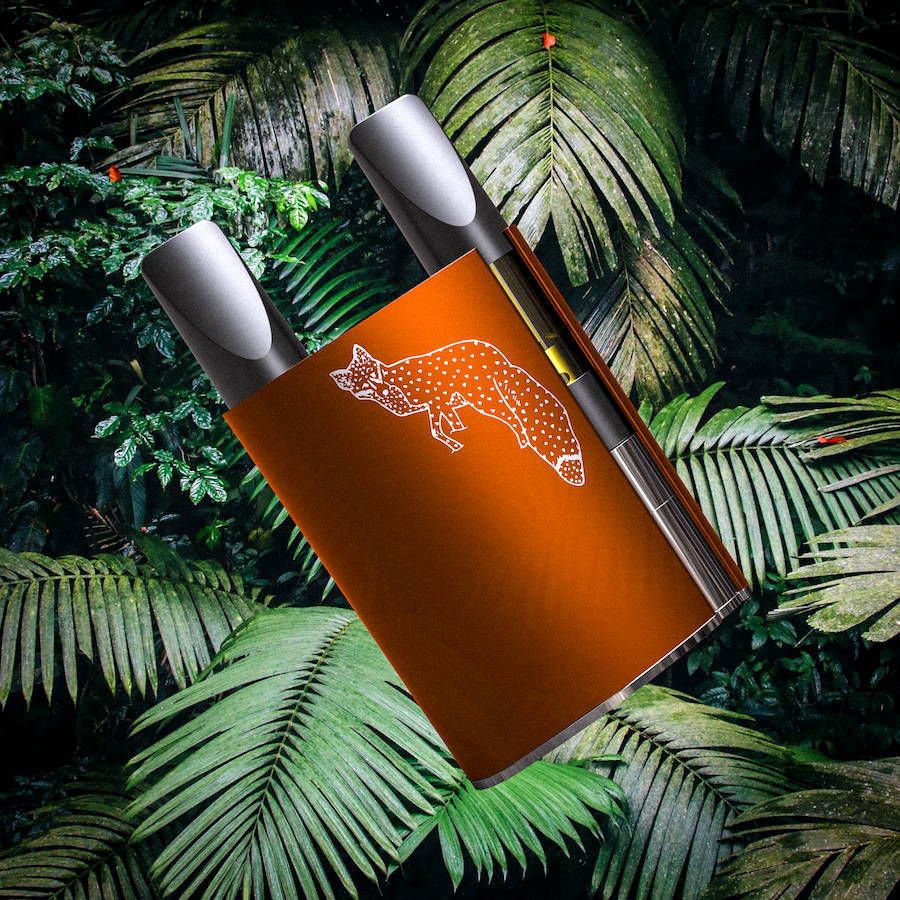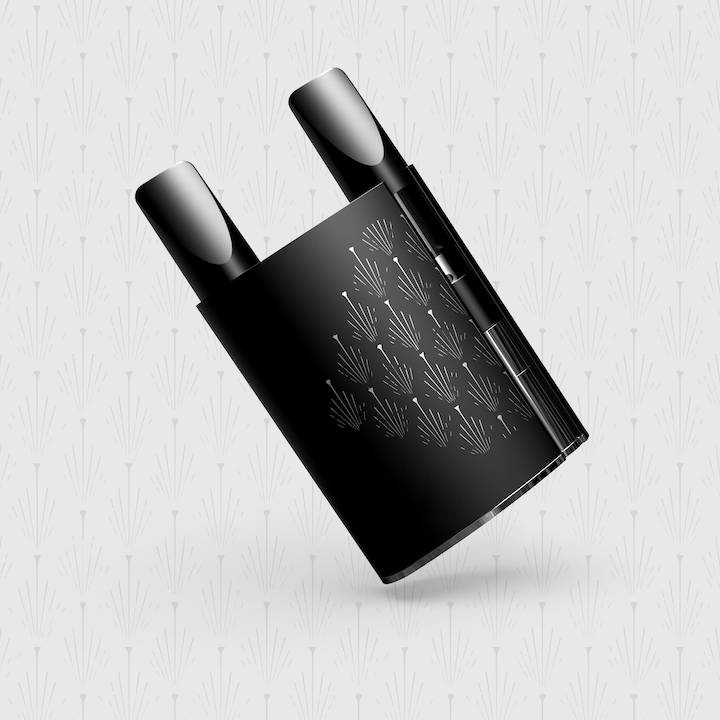 Download the files
Create a front and/or back design to be engraved
Post it on Instagram and tag @hellohum_official
Submit the file on this page
Tell your friends!
If you don't have access to Adobe design products use this file. You can print it out and sketch on it, or use this as a template in another program.
Use this PSD mock up file to visualize a rendered version of your design. Instructions on use follow, or if you are familiar with mockup files jump right in!
Use this file for production ready vector art. You can also use this to design art for the PSD mock up file.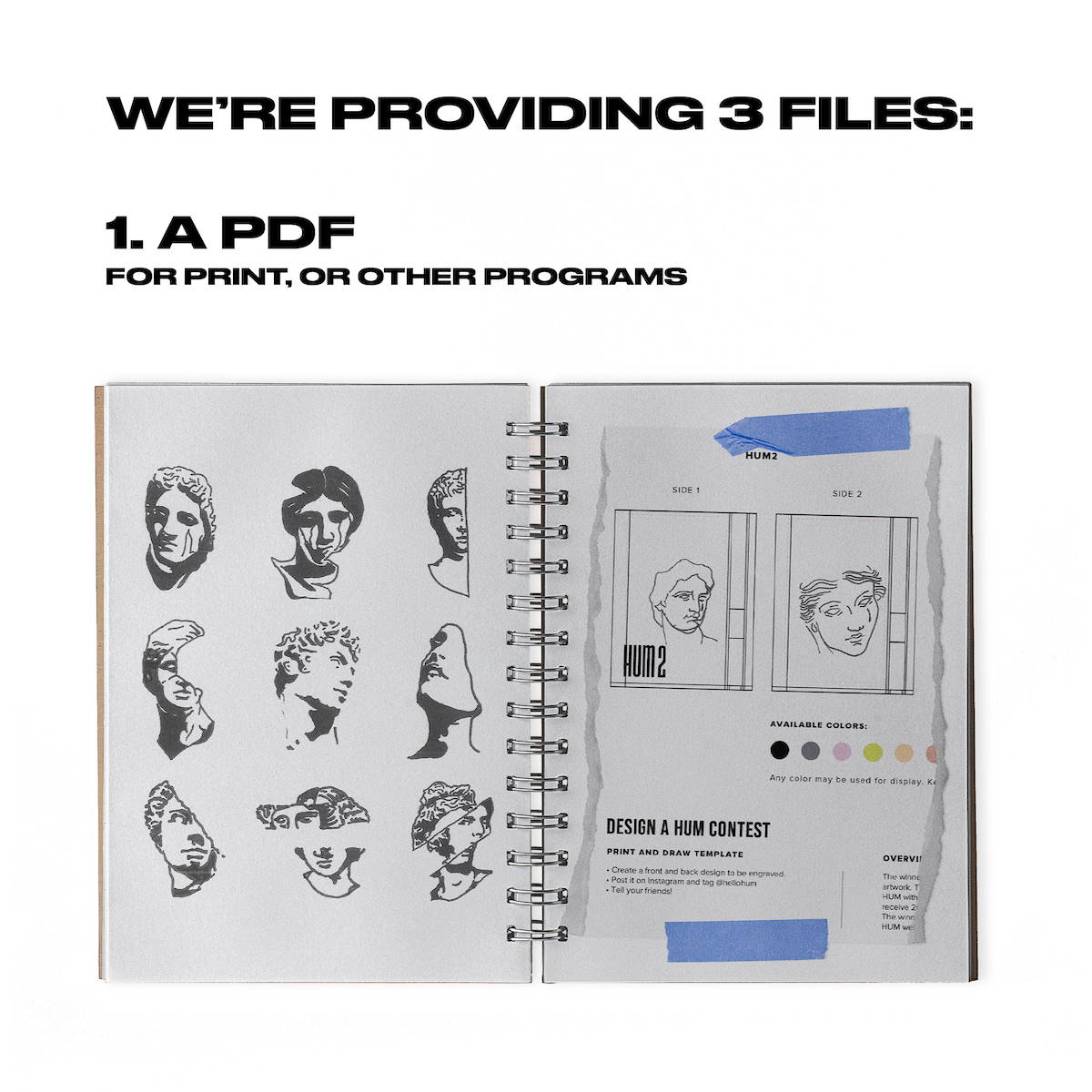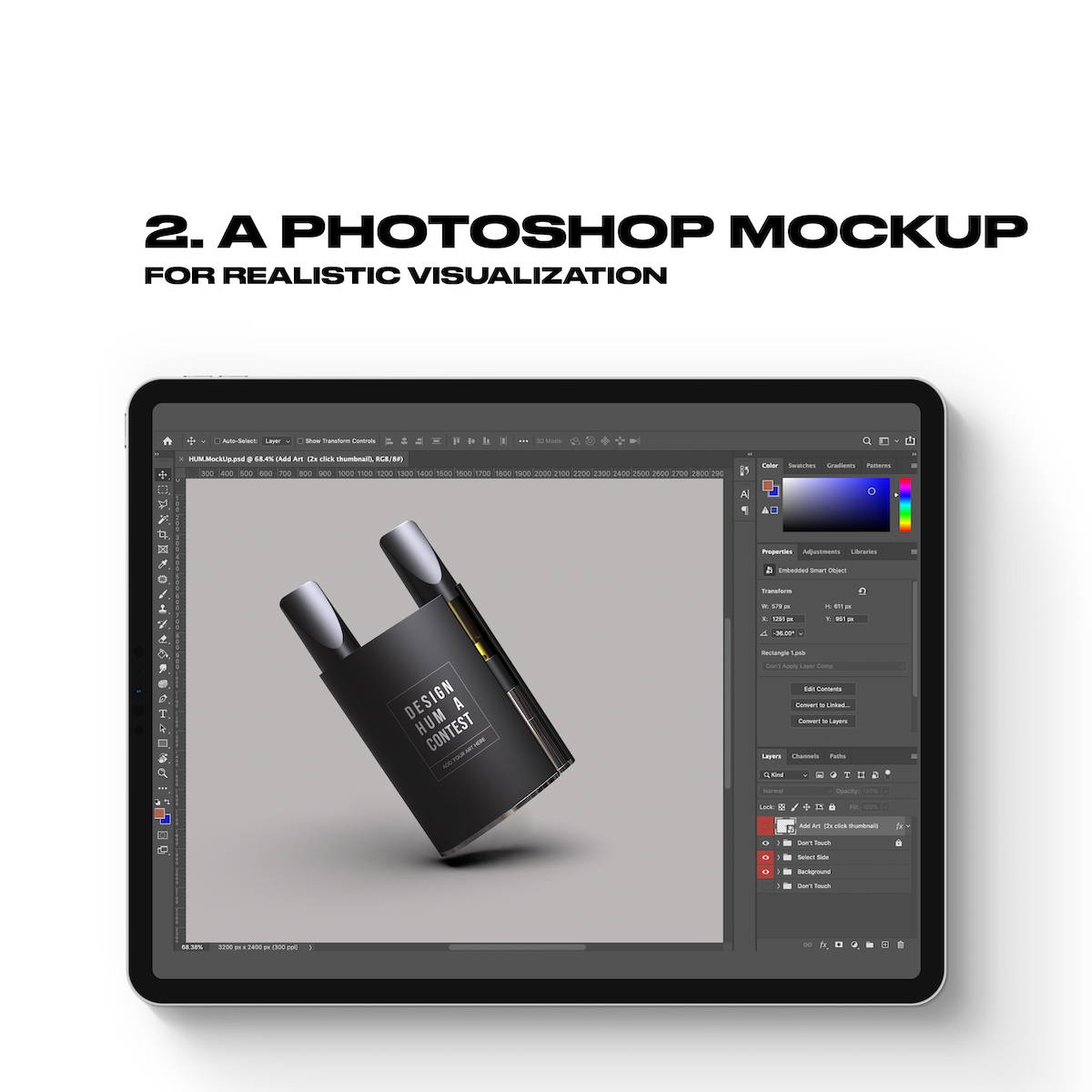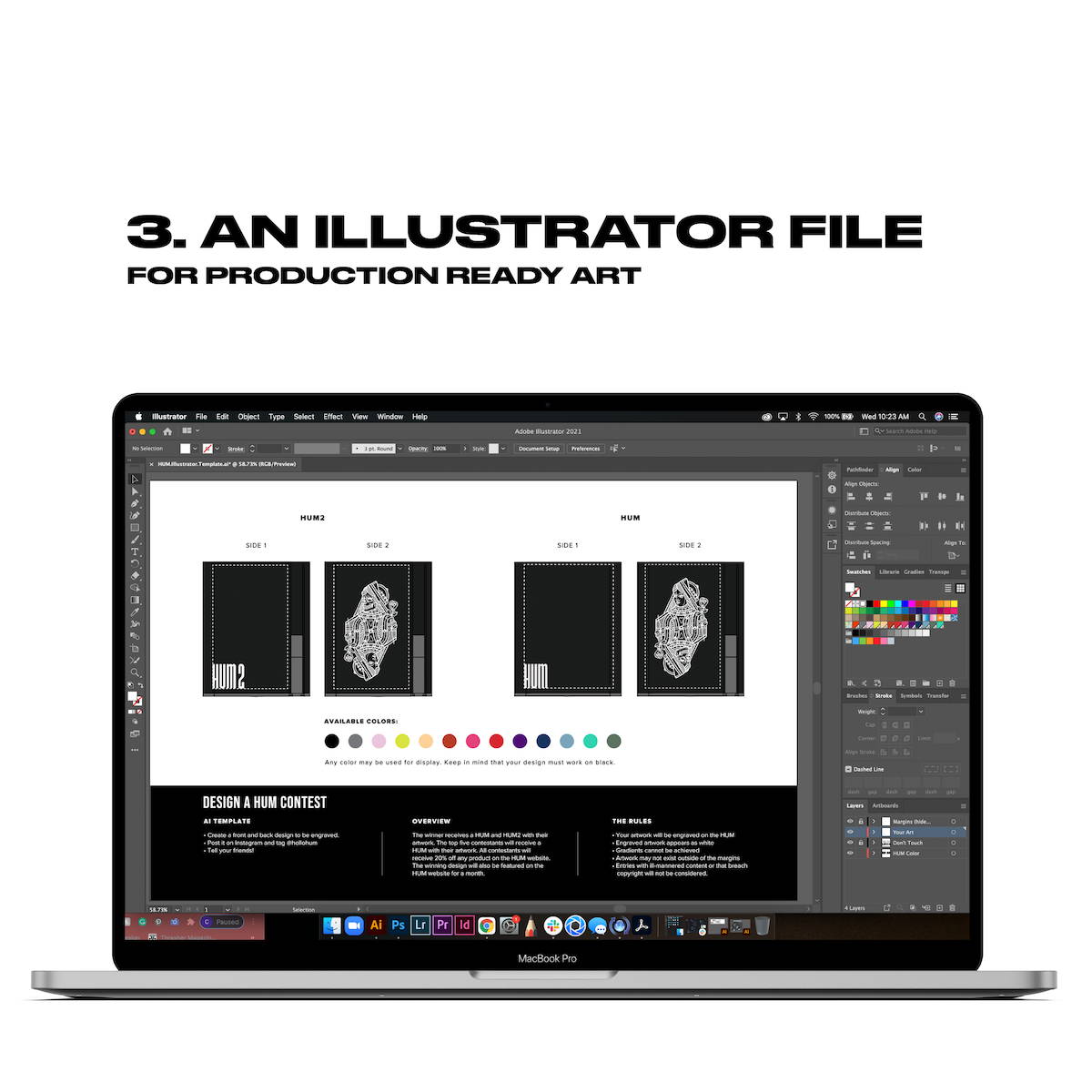 Engraving on HUM will always appear as solid white.
Artwork must exist inside the margins.
Artwork must be uploaded to Instagram, and @hellohum_official must be tagged.
Artwork must also be uploaded the the submission form on the site.
Entries with ill-mannered content or breach copyright will not be considered. Stealing art isn't cool!
To enter click button below. Please do not submit large PSD or AI files, instead, export pngs, jpegs, or pdfs. The submission is powered by Google forms, and requires a google account for use. If you don't have a gmail, you can submit your work by emailing it to info@hellohum.com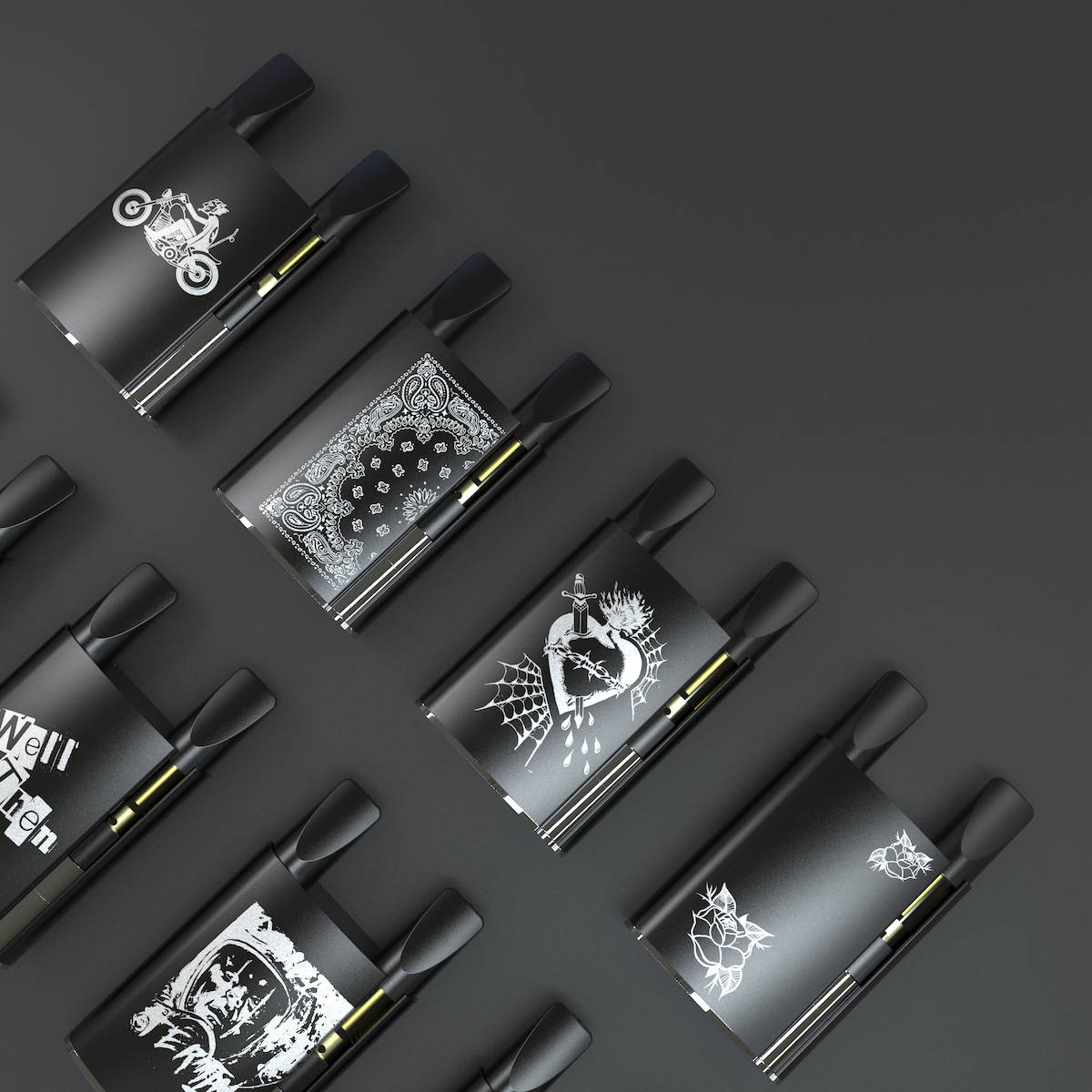 Submission deadline: January 30th 2021
Winners will be chosen: February 2nd 2021
Judging will be conducted by the entire HUM team.
You do not have to purchase a HUM product in order to design artwork. Contestants are encouraged to use our sample templates as a guide.
All contestants MUST be age 21 or over at time of entry.
Authorization of rights:
By submitting your artwork you authorize HUM to post your entry on our instagram site indefinitely, and grant HUM the right to use and display prints of your design for marketing purposes. If HUM decides to display your work, you will be given credit and/or monetary compensation.
HUM Reserves The Sole Right To Determine Eligibility:
Each entry will go through an approval process to determine if the artwork meets our criteria before the entry will be available for judging.